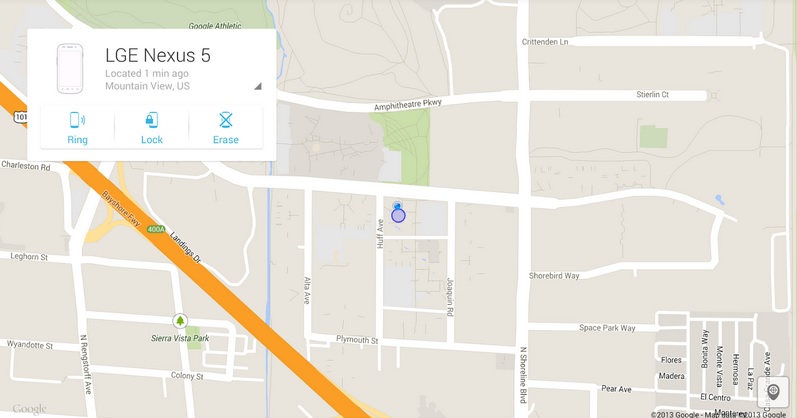 As much as you look for it you can't find it. It is not on the table where you usually put it, it is not charging… you start fearing, where is it? Has someone stolen it? Have you lost it? Relax, now Google has the answer to your questions!
A simple search in Google is enough to know where your smartphone is (1m give or take). Avoid uncomfortable situations thanks to the new tool provided by Google, 'Find my phone'.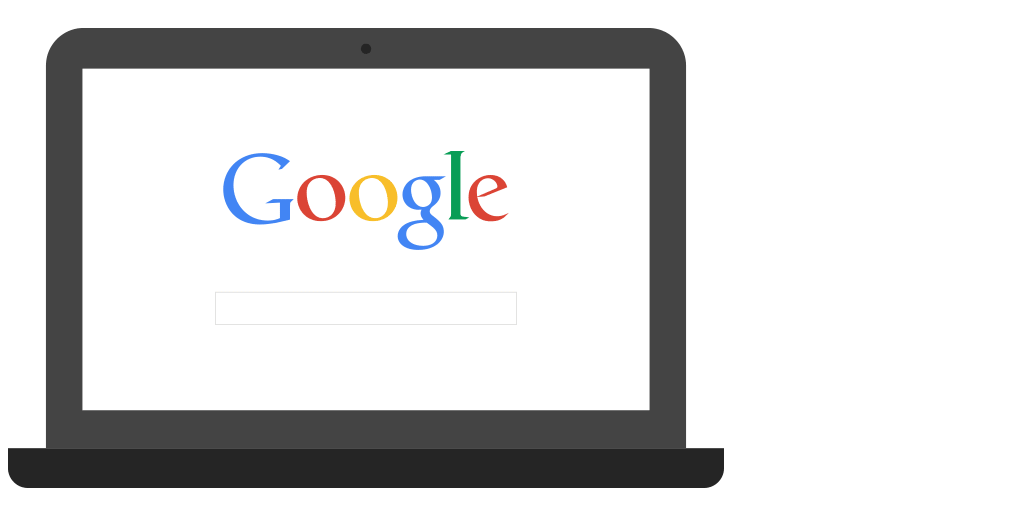 If you want Google to find your Android device you will have to set it into English. For now this tool is only available in this language.
Then you just have to type these three magic words 'Find my phone'. Google will give you a map with the location of your phone with an accuracy which may vary a few meters, as the service warns.
In addition, Google goes a step further and offers several features that users can use depending on their Android device's location. If you are close to it but still can't find it, the tools allows you to making it ring, even if it is in silence.

However, if Google pinpoints your smartphone far away from you (because you've lost it or it has been stolen), you can use the "Lock" option which will block the device and restore all the passwords, or the "Erase" option to delete all the data stored in your device.
These are the same features as the ones in 'Android Device Manager'. The main innovation of 'Find my phone' is that you can know the location of your 'smartphone' through Google that now more than ever, has the answers to everything.
In addition to knowing where is your phone these kind of tools can be also used for parental control, allowing parents to know the location of their children thanks to the location of their 'smartphone'.
To locate your phone with Google's tracker 'Find my phone' or Android Device Manager 'app', the Android phone must be on and with the GPS activated. Or connected to a mobile or WiFi network that allow Google to pinpoint, more or less, the location of your phone.
Locate your phone with Panda Mobile Security
If you lose your phone or it gets stolen you can retrieve it with Panda's Mobile Security geolocation system and anti-theft, our antivirus for Android.
You will be able to track and visualize on a map your Tablet or phone, also block and delete all your data remotely. Prevents others from accessing your most sensitive information.