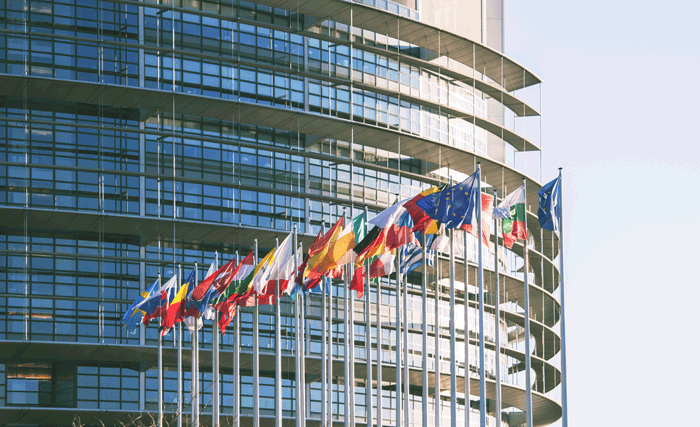 The 28 countries that form the European Union will have a common cybersecurity goal beginning July 6th. The European parliament has approved a new directive in which these countries will have to change their legislation in the next 21 months.
The sectors that are listed (energy, transport, banking) will have to guarantee that they are capable of preventing cyberattacks. Also, if a serious incident related to cybersecurity does occur, the companies will have to inform the national authorities. Suppliers of digital services like Amazon or Google, are all required to facilitate this information.
The EU countries have 21 months to shift this into their legislation
The EU countries should strengthen cooperation in this area by designating one or more national authorities to the cybersecurity workload and strategize how to fight IT threats.
The EU's approved directive establishes obligations for "basic service operators" (most of all in sectors that are already cited), and each country will have six months to transition their national legislation to the new EU rules.
Each country will have six months to transition their national legislation to the new rules.
Some businesses in the digital economy (e-commerce pages, search engines, cloud services) will also have to adopt measures in order to guarantee their infrastructure security. They will have to notify the authorities of any unusual incidents but micro and small businesses will be exempt from this rule.
We have already seen that this approval has come at a delicate moment in cyber-history. The European Union calculates that the cost of cyberattacks on businesses and citizens can be between 260,000 and 340,000 millions of Euros. According to a survey by Eurobarometro, 85% of internet users are concerned by the increasing risk of cybercrime attacks.
In this context, the goal of this directive is to boost trust between EU countries, sync security in the networks and IT systems, and overall, create an environment where information can be exchanged in order to prevent attacks, or at least communicate if a security incident occurs.