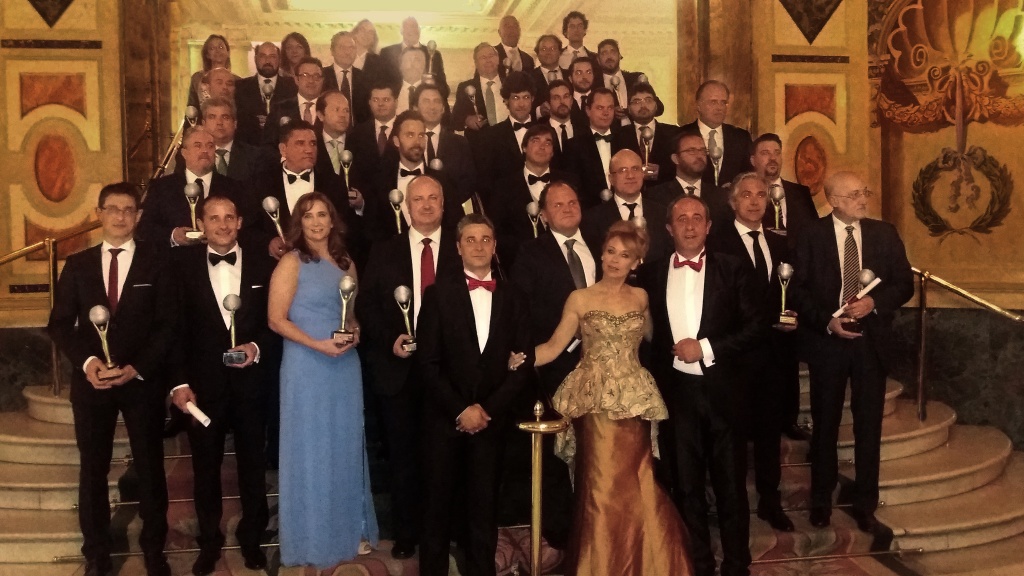 Panda Security has been awarded Company of the Year at the 5th Annual "Premios Nacionales El Suplemento".
Organized by the Spanish newspaper El Suplemento by ABC, at the "Premios Nacionales El Suplemento" well-deserved recognition is given to outstanding businesses and their hardworking professionals, who,  despite the current economy, are boosting their efforts to be better leaders, stepup and grow, on a daily basis.
The gala honored 34 winners, with one winner in each category.  Panda Security was awarded the night's most coveted prize: Company of the Year. The company joined a group of exceptional winners—highlighting important professionals and Spanish companies, or businesses with headquarters in Spain—who have excelled in different sectors by their innovative work, growth, outreach , and history.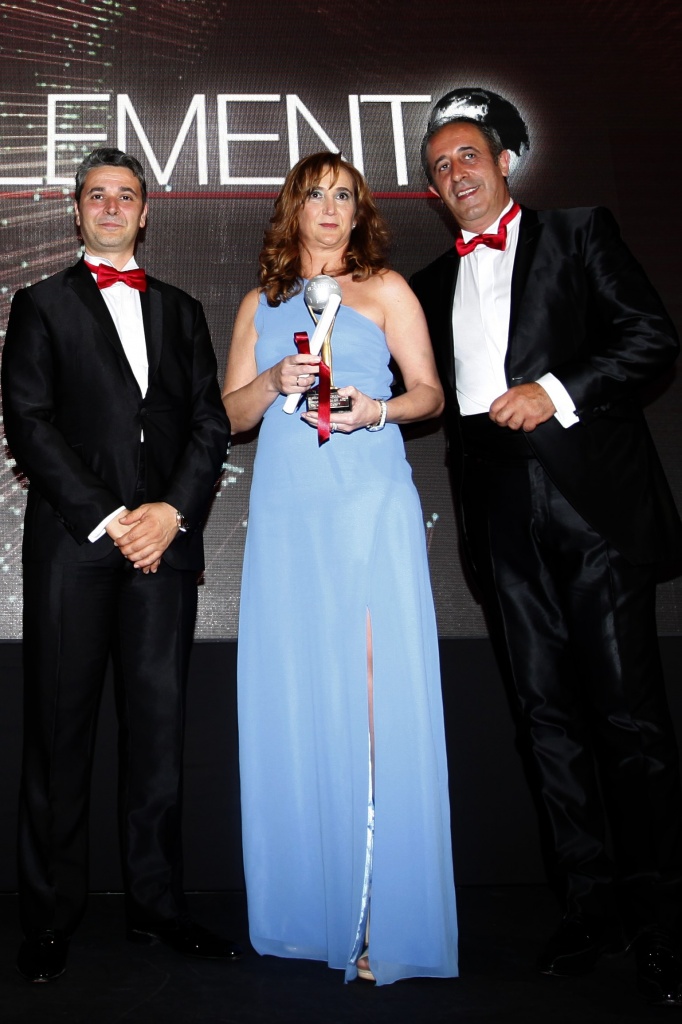 Although Panda Security is mostly known as an anti-virus software company, it has expanded its line of business to advanced cyber security technology. Rosa Díaz said that, thanks to Adaptive Defense 360, Panda is a pioneer in uniting EPP and EDR systems in the same solution.  The new security model is capable of monitoring, registering and categorizing all active processes on the system.
This year, some of the highlighted winners include Turkish Airlines in the "Airline" category, the NGO Messengers of Peace in "Solidarity", and Kone for his work in "Sustainability", among others.
Technological milestones deserve an award
Panda Security is one of the leading manufacturers of security software in the world.  They are included in Truffle 100´s list of Top European Software Vendors.
Among its milestones in technology, the pioneer has also launched security systems with concepts like SaaS (Security as a Service), or the anti-virus that protects from the Cloud (Cloud Computing). Panda is also recognized as the first security service provider to offer daily updates of your database signatures.
Panda Security also introduced the first automatic detection, analysis and classification of malware in real-time for systems.  This is called Collective Intelligence" and, together with patented technology that blocks unknown viruses, is the precursor of Panda´s new security model: Adaptive Defense.
It is our desire that these awards will encourage professionals and companies to continue their innovation, outreach and in good practices.
Congratulations to all the winners!