Panda Security has achieved the award Advanced+ in the performance test in which 18 security suites were tested by AV-Comparatives, gaining a score of 97.7.
Thus, in this test of the impact of security suites on a PC's performance, carried out by the independent laboratory AV-Comparatives, the solution Panda Security Free Antivirus 18.6, obtains the highest award possible. The results of this test attest Panda Security's commitment to offering private users the highest level of protection with the lowest consumption of resources.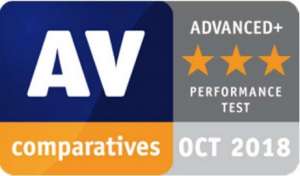 For this test, carried out in October, several tasks were carried out, such as copying files, installing and uninstalling applications, launching applications, and downloading files , in order to check the time needed for each when the cybersecurity solution was running.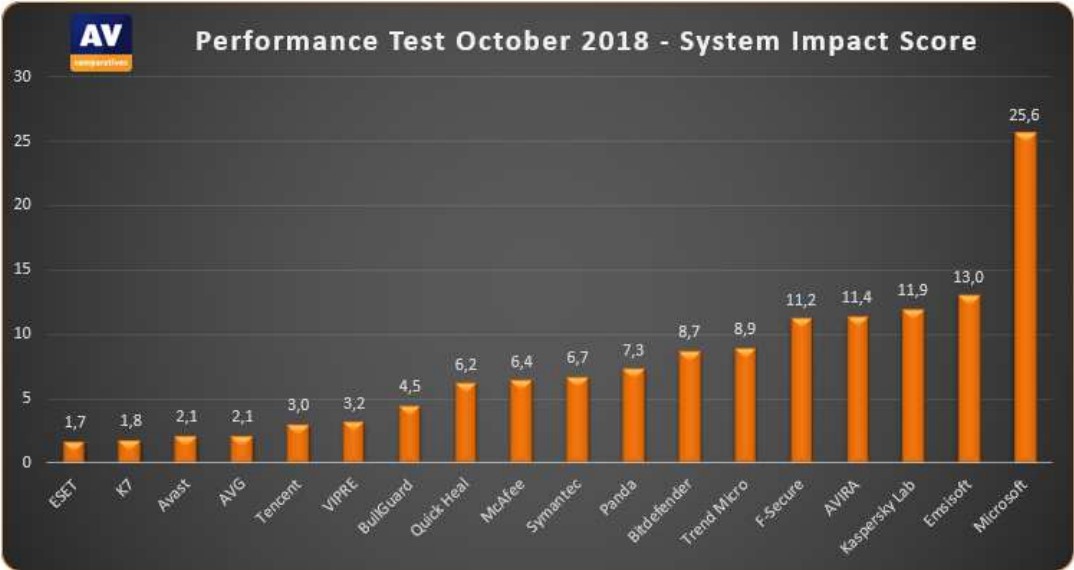 Not just performance: 100% protection too
At the same time, AV-Comparatives carried out their well-known Real World Protection Test, where Panda Security also achieved the maximum score, being able to detect and block 100% of threats.
The threat landscape changes constantly. This means that the environment that protects against these threats also needs to evolve in order to face up to them.
In this sense, in order to adapt as much as possible to a real-life scenario, AV-Comparatives used a test set of 192 real cases from malicious URLs. These cases consist of real exploits that perform drive-by downloads and URLs pointing directly to malware. These are exactly the same infection vectors that are presented to users in real situations. The best method for testing different cybersecurity solutions: trying them out against real threats.