Panda Antivirus Pro 2011, from the retail lineup of Panda Security, The Cloud Security Company, has been awarded the Advanced rating in the latest on-demand test by AV-Comparatives.org. The solution ranked fourth (out of 20 antivirus products) in the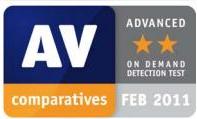 malware detection ranking, and took second place in the on-demand scan speed test carried out by the internationally-renowned independent laboratory.
With a malware detection ratio of 98.2 percent, Panda Antivirus Pro 2011 achieved fourth place in effectiveness and detection capabilities.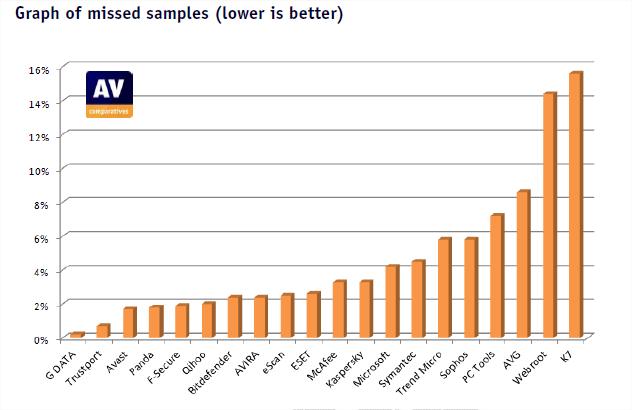 *The lower the score, the higher the detection ratio
Also, Panda's solution proved to be one of the fastest on-demand antivirus scanners, grabbing second place in the ranking.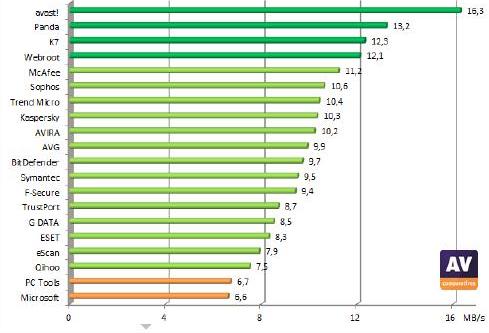 The complete test is available for download at http://www.av-comparatives.org/images/stories/test/ondret/avc_od_feb2011.pdf.