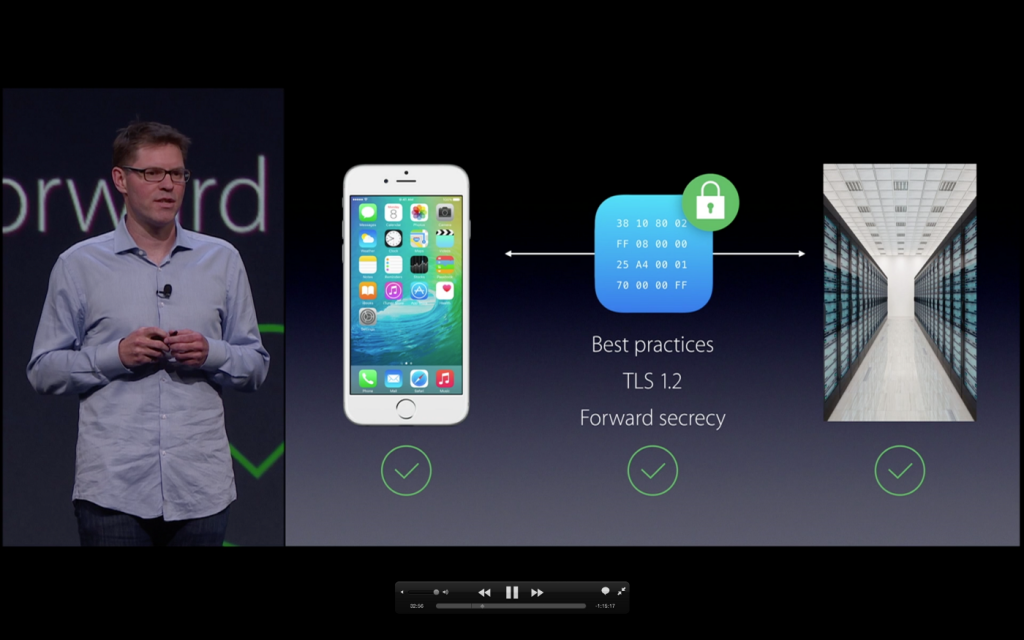 Moscone Center in San Francisco (California), the same convention center where Google or Intel hold their events, welcomed around 5,000 developers between June 8th and 12th. All attended Apple's annual Worldwide Developers Conference (WWDC).
Cupertino's company officials revealed some of the features of the brand's new operating systems, which are already available in their beta version. IPhones and iPads will update to iOS 9 and Mac computers to OS X 10.11 El Capitan, named after a vertical rock formation in Yosemite National Park (California).
In addition to the changes aimed to improve the user experience, in both new versions many of the innovations have to do with security. An aspect in which Apple has insisted over the past years.
One of the most obvious changes affect passwords. To increase the level of protection, the devices running iOS 9 after the update will require six digits passwords, instead of the standard four-digit one. However, you will be able to choose from several options: you can use a custom alphanumeric code, a custom numeric code or, as it was so far, a four-digit numeric code.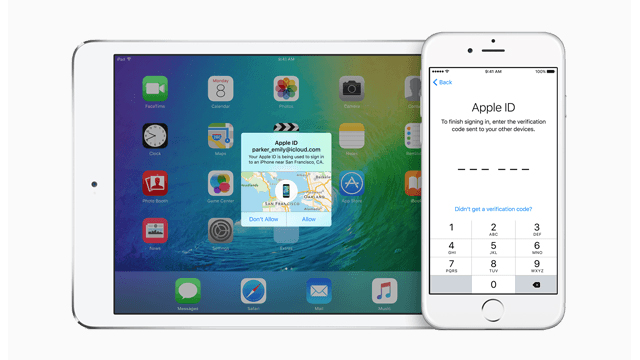 For those who decide to join the new format, this new passcode will make it more difficult for cybercriminals who want to take control over your phone or tablet. It allows over a million different combinations, significantly more than the 10,000 allowed by the current authentication method.
On the other hand, developers will have the best tools to guarantee the security of applications in their hands. With them, they will be able to connect their apps to the Internet via virtual private networks (VPN), a technology that allows a device to send and receive data in a public network with, in theory, as much security as if it was private.
Another important innovation is related to the Secure Socket Layer (SSL), which includes the protocols that encrypt communications over the internet. iOS 9 allows users to configure their system so that all internet connections made by their applications use HTTPS, a secure data transfer protocol.
In addition, Cupertino's team ensure that the protocols will be updated constantly to avoid security vulnerabilities.
Another iOS 9 security goodness. Apple's SSL library (SecureTransport) has support for Certificate Transparency! pic.twitter.com/d59VtFNwoH

— Frederic Jacobs (@FredericJacobs) June 8, 2015
Safari has also improved its security measures. On the one hand, the extensions will have a certificate from Apple. Developers can distribute extensions with their own signature, but the apps will not be updated by themselves.
On the other hand, this new version includes extensions to block content ('Content Blocking Safari extensions'), a way of preventing the execution of cookies, pop-ups, automated videos and other web content.
Despite the rumors for iOS 9 that suggested it would be 'rootless', which means it would not be possible to gain access to root directories, this feature does not exist in the beta versions. It is true that Apple has changed the administrators' privileges in OS X El Capitan, so they cannot modify any of the options of the critical system files. The measure prevents the installation of some types of malware, and its persistence. There are also those who think that it will serve, rather than to protect the security, to avoid that users apply the dreaded 'jailbreak' to Apple's devices.