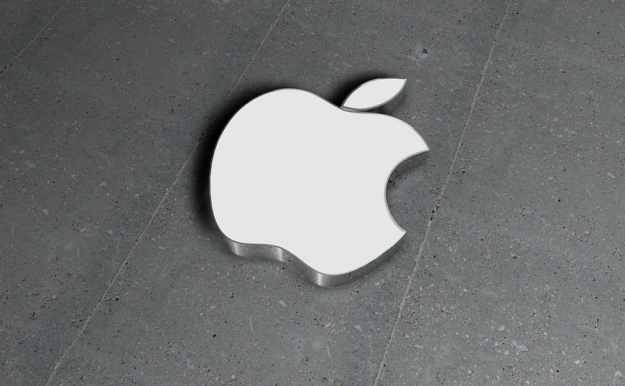 "Celebgate" -as the theft and publication of private photos of more than 100 actresses and models has come to be known – is not only affecting the direct victims of the theft but also the companies that have been implicated in the affair.
Initially, it was thought that the leaks could be due to a potential security hole in iCloud, Apple's virtual storage platform, but the company has announced that, after a 40-hour investigation, they have discovered that the accounts of these celebrities "were compromised by a very targeted attack on user names, passwords and security questions." Adding that these attacks have "become all too common on the Internet."
Apple denies that the hacking of the accounts of actresses such as Jennifer Lawrence, Kirsten Dunst and Kate Upton was the consequence of a vulnerability in its iCloud or 'Find my iPhone' services. Although some of the victims have already had their say on the issue.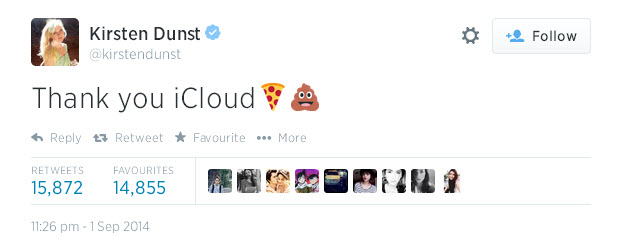 The company has also announced that it continues to work with the police to help identify the criminals involved and encourages all users to choose a strong password and double check their security systems.