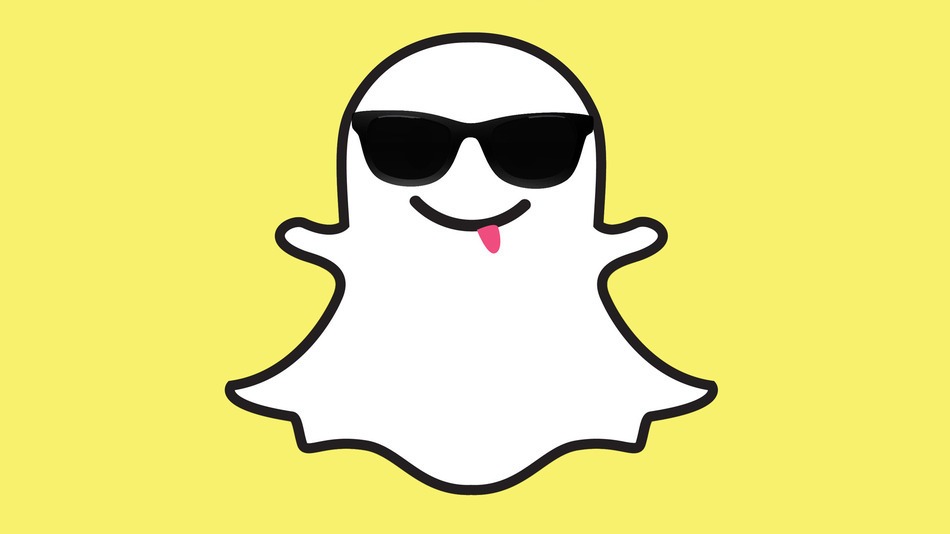 After Celebgate, the leaking of private photos and videos of Hollywood actresses and models such as Jennifer Lawrence, now users of Snapchat have seen the security of their files compromised.
Snapchat is a mobile app for sending images and messages that are automatically deleted between one and ten seconds after being read.
Although Snapchat does not store users' images, another app, Snapsave, which is available for Android and iOS, does store them. This is what has enabled 200,000 photos to be stolen, according to Snapchat.
According to The Guardian (UK), these include some 100 MB of nude images. It is as yet unknown whether these might include images of children, and it is important to point out that downloading of nude images of children under 16 is a jailable offense under child pornography legislation.
Images from 'The Snappening', as this leak has been dubbed, are already available on some Internet portals.