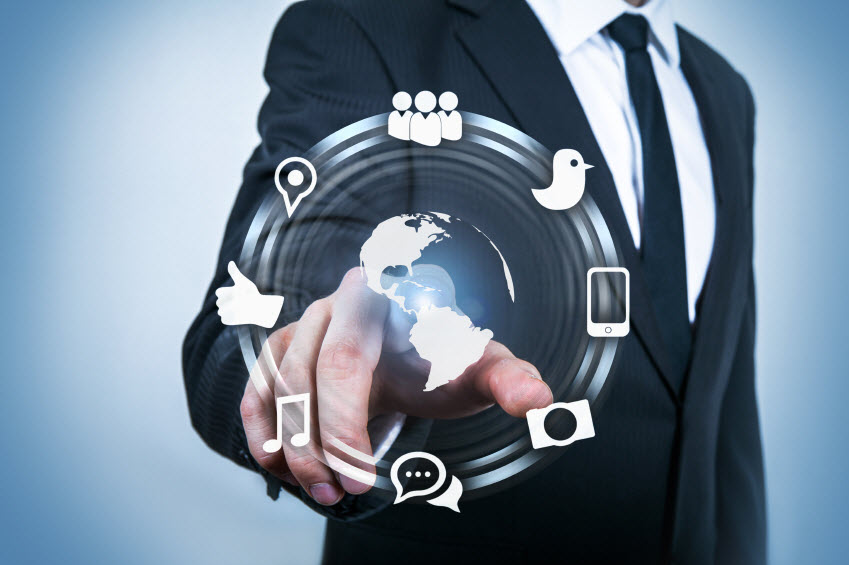 Although we call it an antivirus, we're really talking about a security solution for your network. Given the sophistication of malware and its exponential increase, today you can't afford to have just any antivirus in your company you need the best business antivirus.
Here we list ten reasons why all companies need Panda Cloud Office Protection, the best anti-malware security solution:
1. Many years' experience in the security market.
2. Technology adapted to customers' needs. A resource-friendly agent that doesn't bombard users with warnings and messages and can be completely transparent if the solution's administrator wants.
3. Maximum detection abilities. Thanks to our patent 'Collective Intelligence' scanning technology, detection of malware on networks is rapid and highly effective. Our cloud database is updated in real-time with new malware signatures and this is available to users immediately to combat any types of infections with any business.
4. Geographical location doesn't matter. We aim to ensure that even if computers are not connected to the corporate network, they are protected at all times with the correct antivirus protection.
5. Covers all security needs. It doesn't just detect viruses, worms, Trojans and generic malware, it also identifies abnormal behavior on systems that could indicate the presence of malware. It can block the connection of devices to corporate computers, prevent certain programs from running, monitor use of the Internet, protect email, and even provide a firewall to create rules for blocking ports and protocols.
6. Executive and/or technical reports. These reports offer information to companies about licenses, detections, scans performed… In short, a complete audit of all the actions of the security tool on your network and computers.
7. Rapid, dedicated tech support. Panda Security has a pool of support engineers dedicated to resolving any problems that customers might have. Customers can proactively contact the support team to ensure any issues are resolved rapidly. Corporate antivirus protection is of high importance to our team.
8. Continually improving technology. Panda Security is committed to innovation and continuous improvement. We have a team dedicated to addressing the needs and suggestions of the market and including new features in our tools to meet these needs and ensure maximum satisfaction for our customers.
9. Collaboration with external agencies and security experts. There have been many cases where Panda Security has worked with agencies such as the Spanish National Police to dismantle cyber-crime networks, uncover hackers and help resolve major security issues.
10. Channel partners with a commitment to Panda. More and more companies are joining the Panda Security Partners Program, becoming specialists in our anti-malware solutions and recommending them to customers having seen for themselves the quality and effectiveness of our products.
María Ramírez
Panda Security Pre Sales Engineer